LE RESTAURANT
The expertise of enthusiasts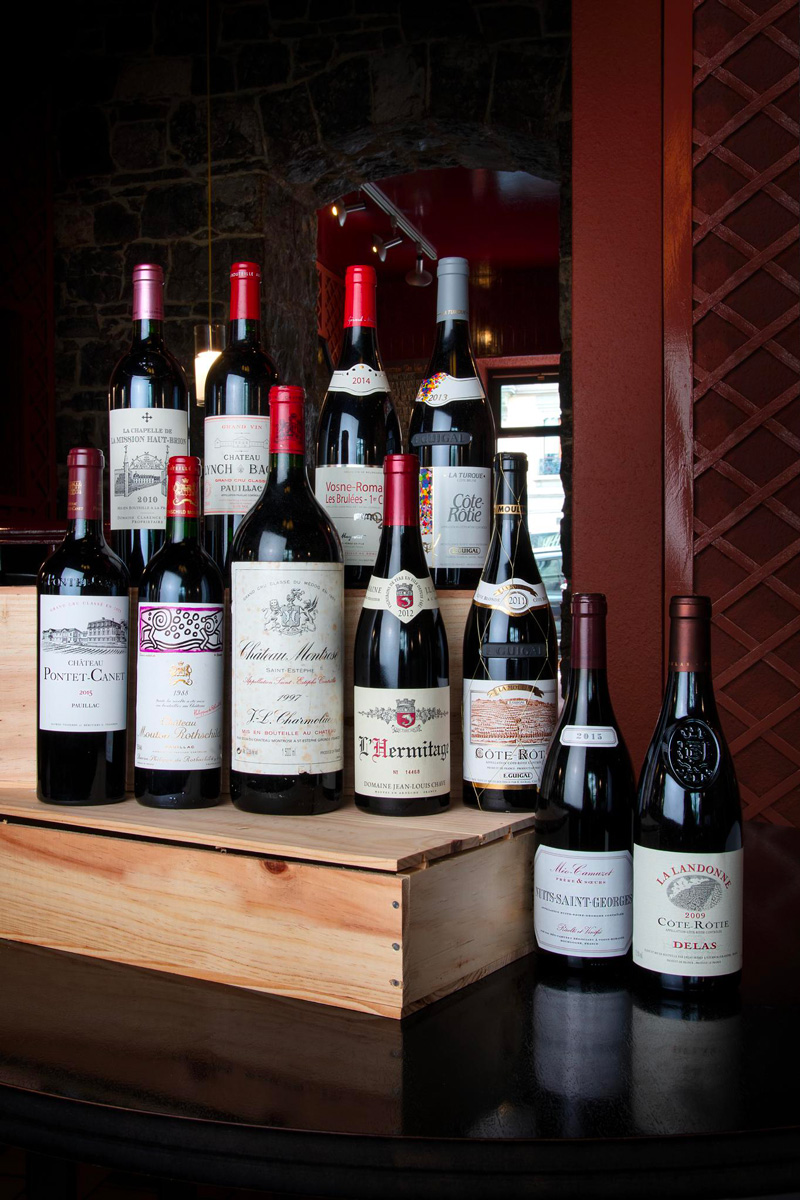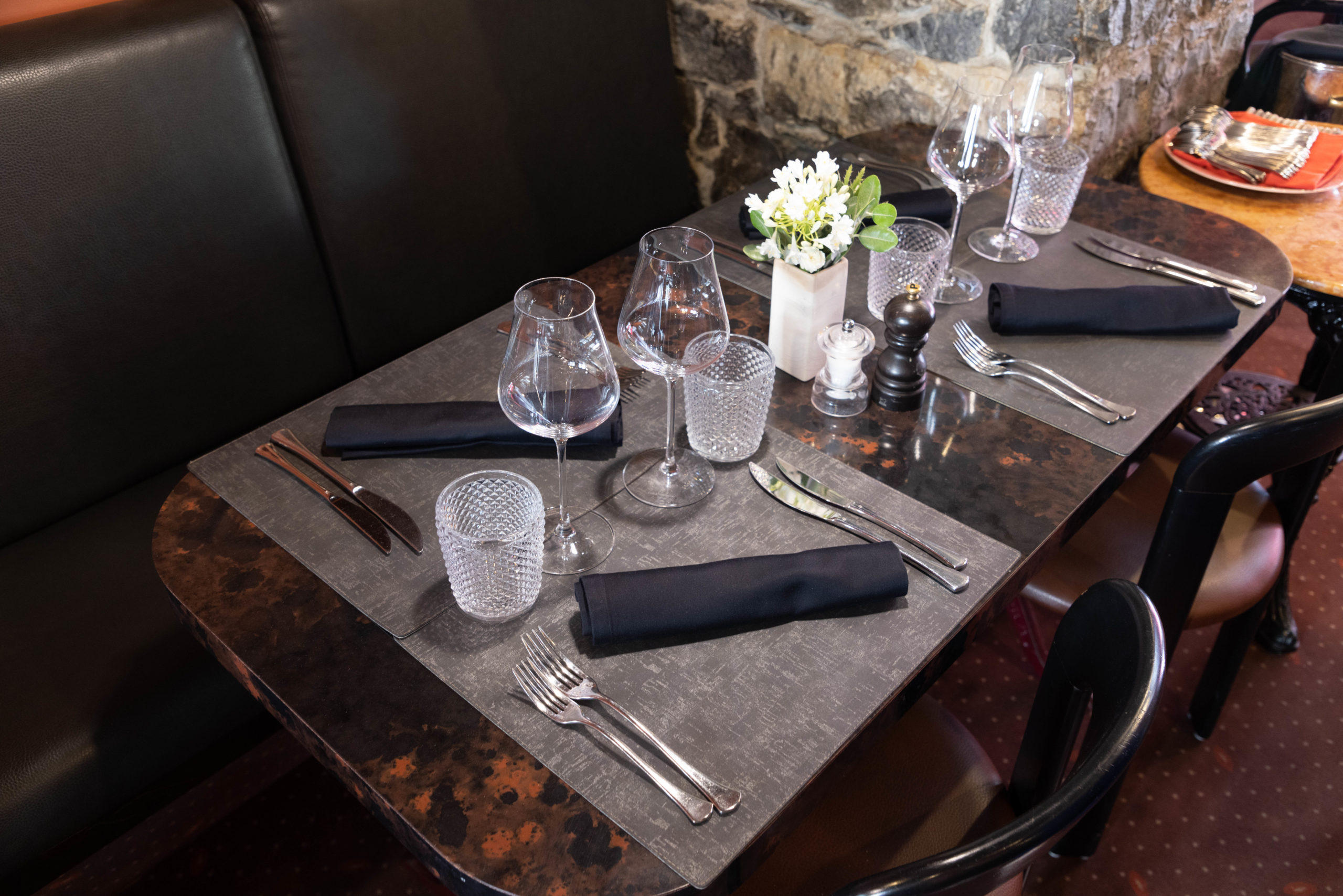 This is a famous restaurant among discerning palates, which would not be the case without Alexia Chenevard's attentive service. Alongside Martial Chauvelière, she welcomes her guests with the utmost professionalism.
She's attentive and uses all her experience to serve her loyal and demanding clientele.
Extra special attention is reserved for wine advice: whether you're looking for a wine from a popular Geneva winemaker, a hard-to-find Burgundy producer, or even an exclusive vintage of a Grand Cru Classé, she'll always have the right bottle to make your meal memorable.
Restaurant Menu
The menu created by Rodolphe Estiot-Braud, who has been with us since 2013, under the guidance of Philippe Chevrier, sends guests on a culinary journey with multiple influences.