A FASHIONABLE AND COSMOPOLITAN BISTRO
At the heart of the left bank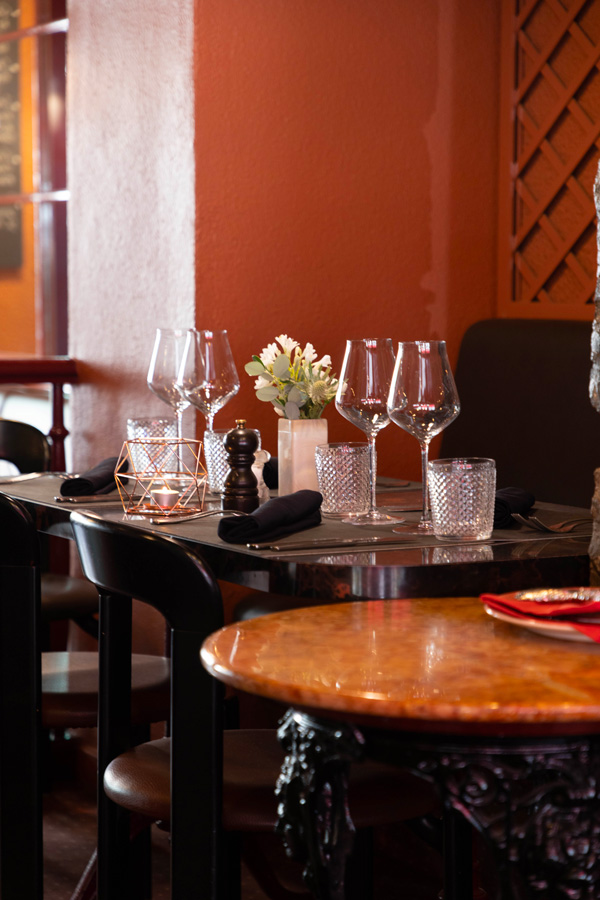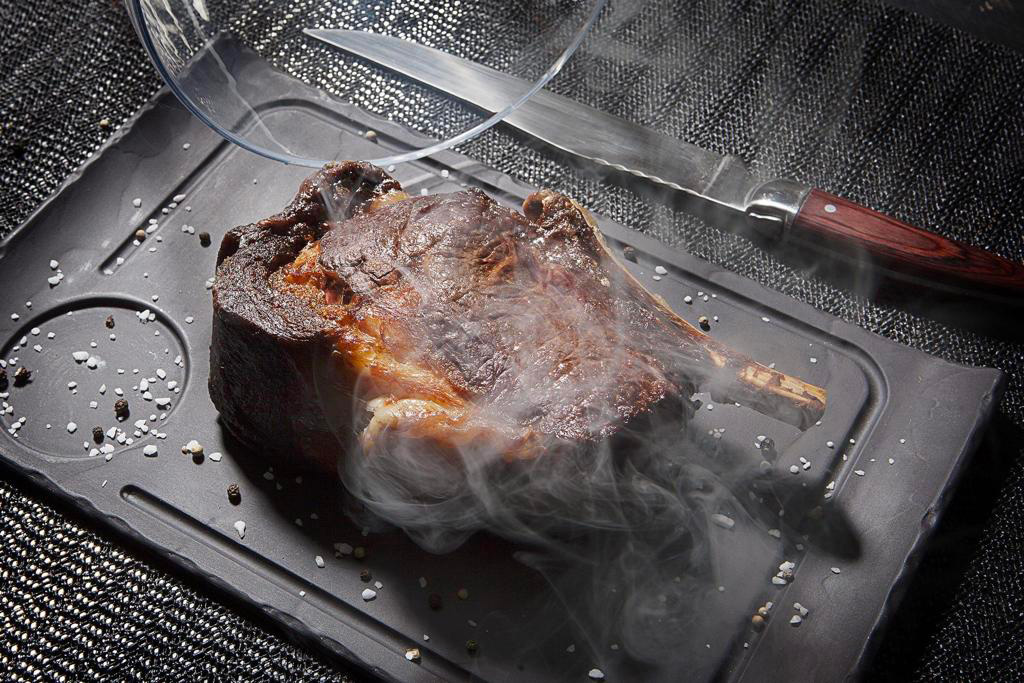 Still the same but so different…Located on the famous Boulevard Helvétique, the restaurant, which has been well-known to Genevans for several generations, has built its reputation on the footprints of great chefs such as the unmistakable Philippe Chevrier. The walls of the restaurant, with their historic arches and stonework, have witnessed a succession of special moments, always around a good meal.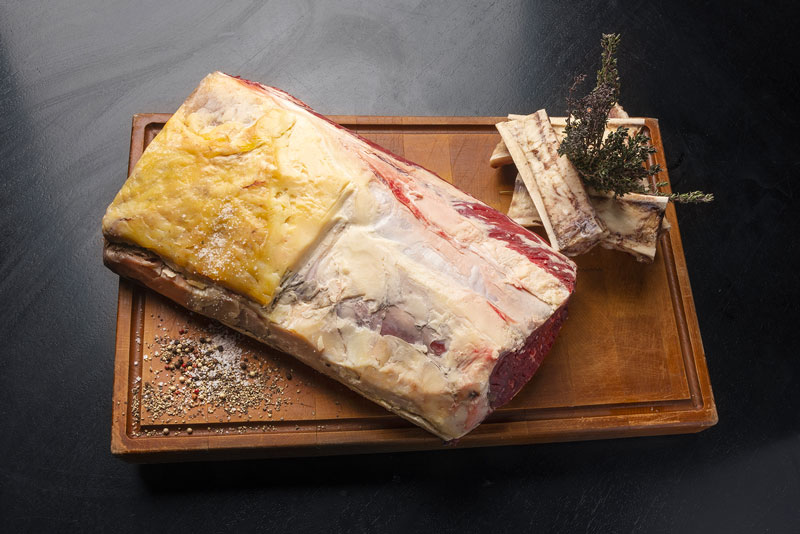 The menu created by Rodolphe Estiot-Braud, who has been with us since 2013, under the guidance of Philippe Chevrier, sends guests on a culinary journey with multiple influences. From the aromas of Asian lemon grass flavouring the lobster, to the irresistible garlic butter mousse covering fresh frogs' legs, Le Patio is undoubtedly a favourite haunt of connoisseurs of fine food.
CLASSIC HAUTE CUISINE
Seasonal food from around the world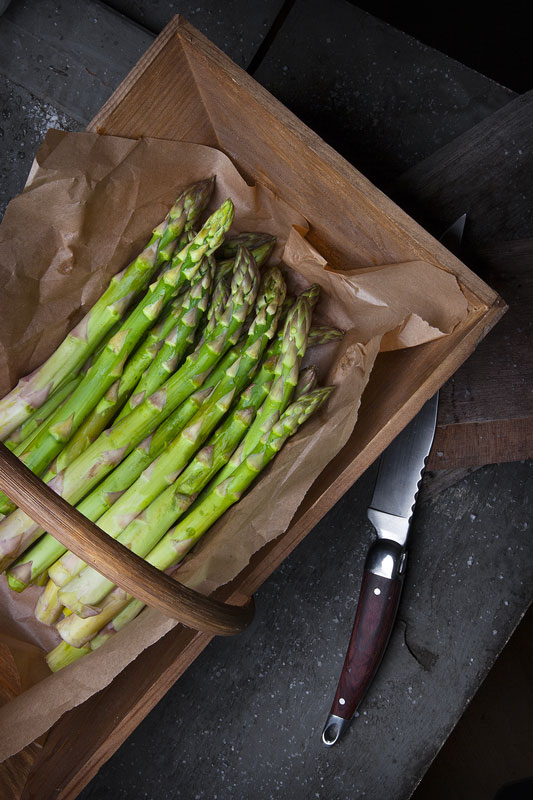 LE PATIO PRIVATE
A discreet restaurant
Newly opened for the benefit of regulars, this intimate dining room, to which only Alexia has the key, promises exceptional dinners for lovers of fine dining and great vintages.
CORPORATE EVENTS
Exceptional support and service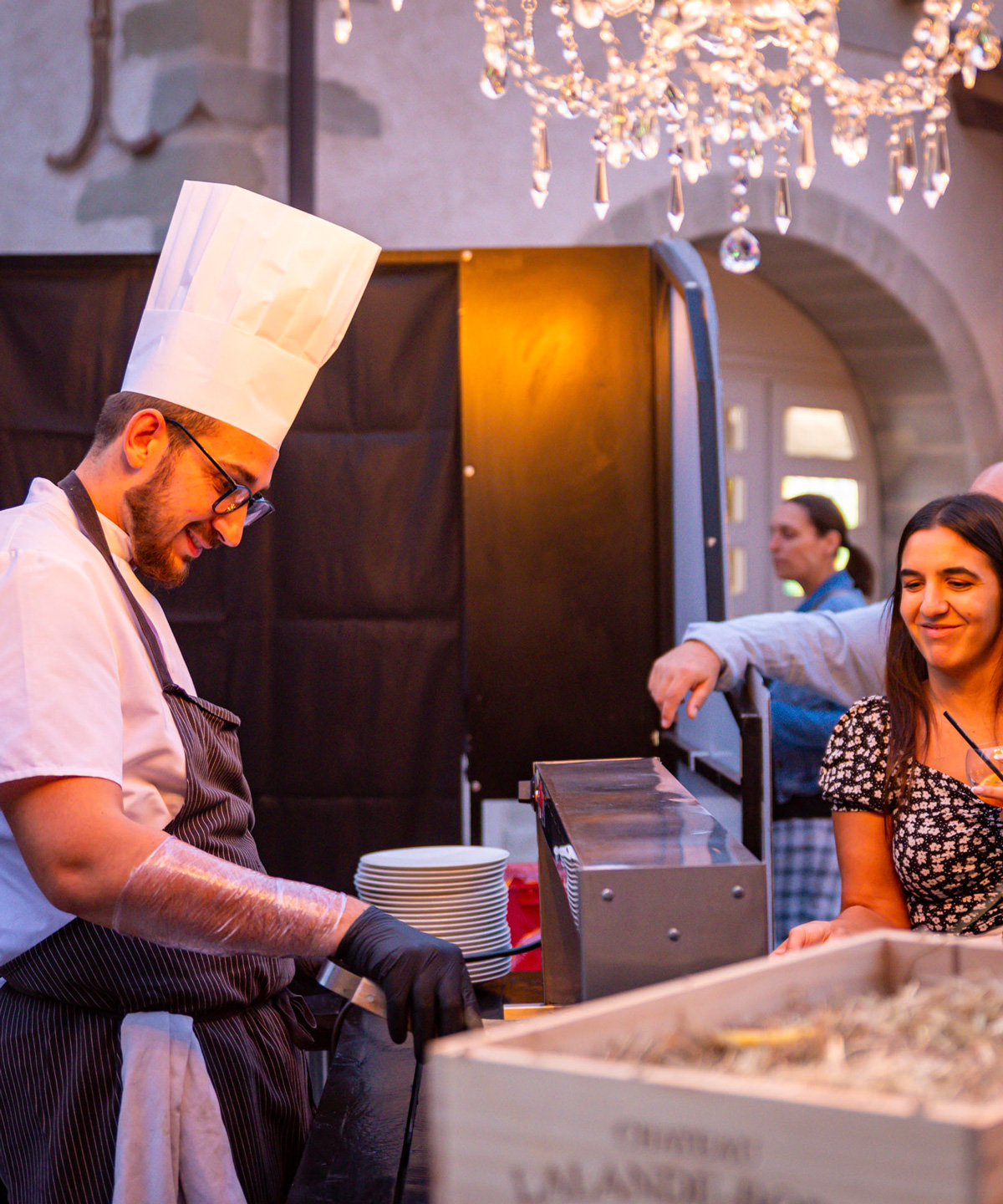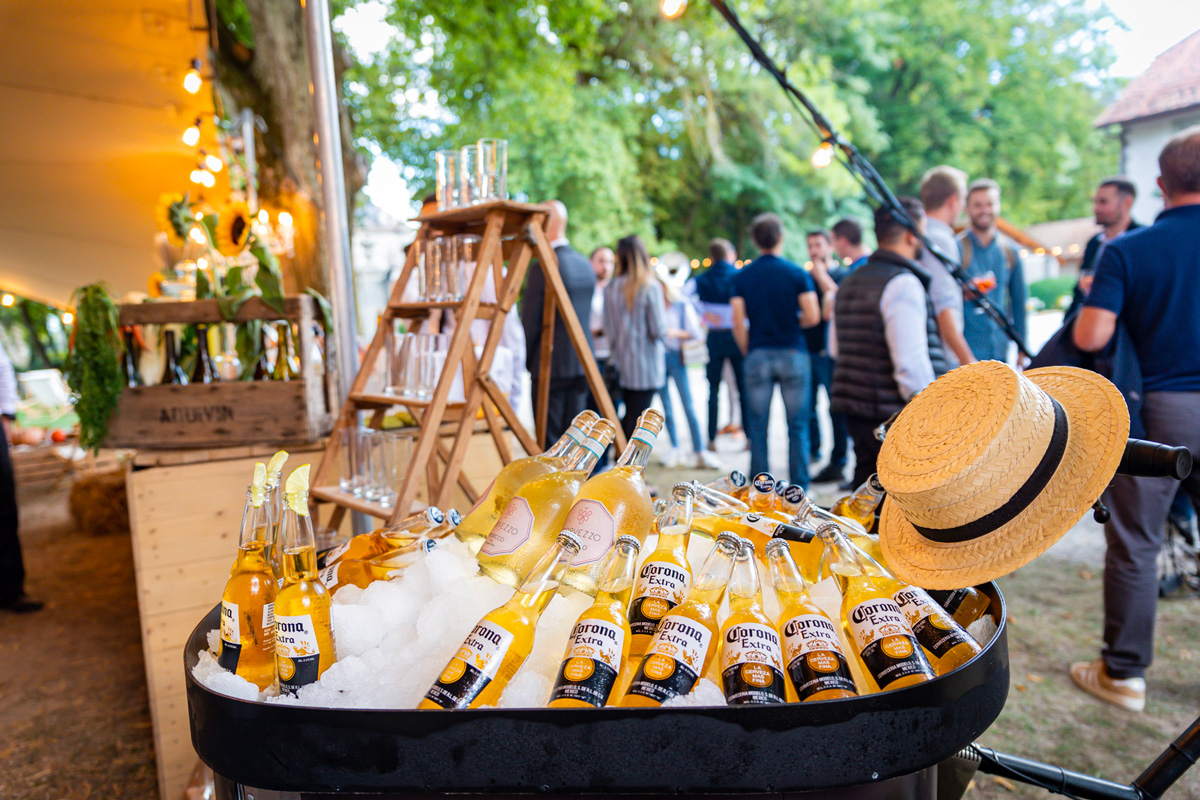 Seminars, parties at work, corporate functions, whatever event you want, Le Patio's team can travel throughout the canton of Geneva. From a set buffet, to a cocktail dinner or a formal meal, for 10 to 1,000 guests, we're able to meet all expectations from making contact, finding the venue, suggesting the menu, to carrying out the project.
THE EXPERTISE OF FOOD ENTHUSIASTS
Experience in customer service
This is a famous restaurant among discerning palates, which would not be the case without Alexia Chenevard's attentive service. Alongside Martial Chauvelière, she welcomes her guests with the utmost professionalism.
She's attentive and uses all her experience to serve her loyal and demanding clientele.
Extra special attention is reserved for wine advice: whether you're looking for a wine from a popular Geneva winemaker, a hard-to-find Burgundy producer, or even an exclusive vintage of a Grand Cru Classé, she'll always have the right bottle to make your meal memorable.
Le Patio's Calendar
See the calendar of events organised by Le Patio's team.
No new event for the moment